JobInternship Registration
Supercharge your career skills with our JobInternship Program focused on Cancer Systems Biology.
Register Now
Final Year Project Training
– Registration
M.Sc. / B.Tech. & B.Sc. final year Students from Biological Science & Food Technology, can apply for their 2-6 Months of Project Training with us.
Short Duration Training
– Registration
Register for Biotechnology Short Duration Hands-on Training Camps organized during Summer and Winter College Breaks.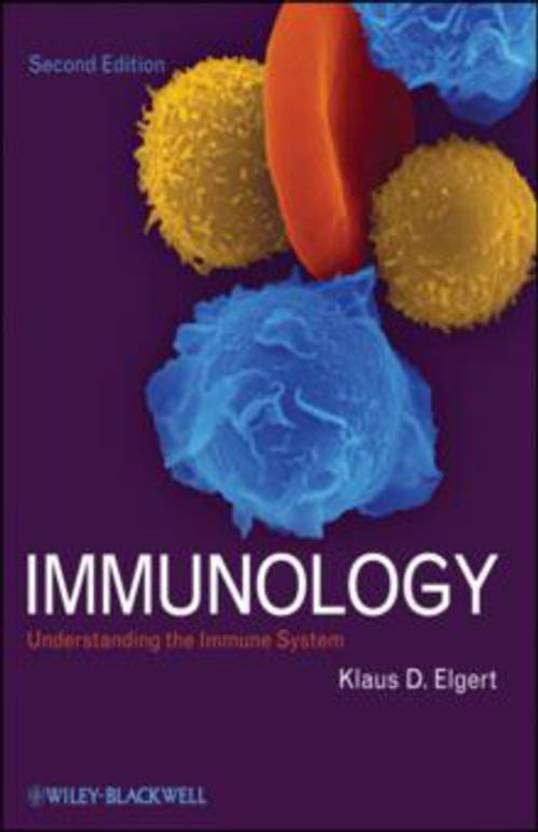 Skills Laboratory Bookstore
All Books Purchased through Skills Laboratory will be sold and delivered by Amazon Online Bookstore – The largest and most economic market place on Internet. Students can check for Amazon return policies if they don't find books as per orders.
Best Books in their Segment
The Books recommended on Skills Laboratory and above are bestseller standard scientific textbooks studied worldwide in all major universities and are easy to read, with self explanatory text and graphicalillustrations.
Purchase OFFERS
Skills Laboratory runs several promotions in form of Amazon Gift Cards; free booksto promote Quality Scientific Education among Biotechnology Students. Click to check any present offers and subscribe to our newsletter for regular updates.